About The Realestate Agency
Here at The Realestate Agency, we're putting
the real back into real estate.
We're a standalone agency that maintains a laser focus on YOU. Everyone on our team has developed a sixth sense when it comes to the Inner West property market. You can count on us to give you really well-informed advice.
We're always available to take a buyer through their potential dream home, to chat with a would-be seller about the state of the market or match a good tenant with an excellent rental property. You can count on us to provide exceptional service.
We are a real estate agency that truly cares. We communicate honestly, putting aside the smoke and mirrors, to prioritise our customers' goals over a quick commission. That's why you can count on us to always act with integrity.
We realise our buyers, sellers, landlords and renters want to get the best possible result. We know word spreads fast in the Inner West about which agencies really deliver the goods. That's why you can count on us to deliver the outcome you want.
Meet our team
Lindi Kim Sing

Principal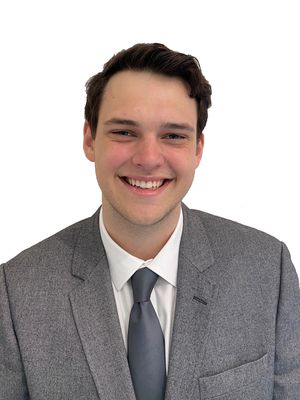 Ryan Steele

Executive Assistant